Legal Services
The office of General Counsel provides legal services, consistent with the mission of the Waxahachie Independent School District, to the Board of Trustees, Superintendent of Schools, and other district employees on the course and scope of their employment.

General Counsel is responsible for the management of legal services for the District and for providing legal representation in matters involving the school district. General Counsel provides comprehensive legal services in the area of compliance with federal, state, and local laws, the interpretation of laws, employee training sessions, negotiation of contract terms, assists the Public Information Officer in the facilitation of the Texas Public Information Act, policy coordination, and representation of the District in administrative hearings before the Board of Trustees and in the courts. General Counsel provides legal services in all areas, with the exception of workers' compensation and tax collection.
Need help? Contact Us.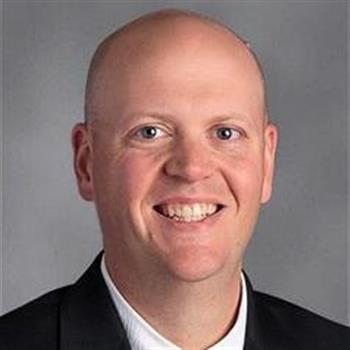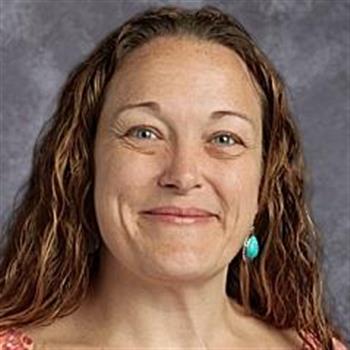 Disclaimer
The information contained on this website is provided as a service to Waxahachie Independent School District staff, parents, and community stakeholders. This website provides general information only and cannot be relied upon as legal advice. Laws change and differ from state to state. The applicability of the legal principles discussed may differ substantially in individual situations. You should consult an attorney about your particular situation. We expressly disclaim all liability with respect to actions taken or not taken based on any or all of the contents of this site. Transmission of information from this site is not intended to create, and receipt does not constitute an attorney-client relationship.

All persons who utilize this website are expressly subject to the terms, conditions, and limitations described in this disclaimer. Comments about the website may be submitted to the Webmaster. The Webmaster will accept emails only relating to the form of the website and will not consider any email to be a request for legal information or advice, nor shall any attorney-client relationship be established by sending an email to the Webmaster or General Counsel for the District.

This site contains links to other internet sites. Such links are not endorsements of any products or services on such websites, and no information or materials on such websites have been endorsed or approved by Waxahachie Independent School District. Links to information on other websites are for your convenience only. Neither the office of General Counsel nor WISD controls the information or material presented on other websites.