News
Texas Department of Agriculture Certificate of Achievement

All WISD students have access to a licensed mental health counselor. Photographed (L-R) are the Next Step Community Solutions licensed counselors Aracely Cummings, Jansen McDonald, and Ginny Lynch. Not photographed are Laura Jennings and Renae Vanriel.
Upcoming Events
Thursday

October 6, 2022

October 10, 2022

October 20, 2022

November 3, 2022

November 21, 2022

November 22, 2022

November 23, 2022

November 24, 2022

November 25, 2022
View Calendar
Core Values
click image for text alternative
Coleman Chiefs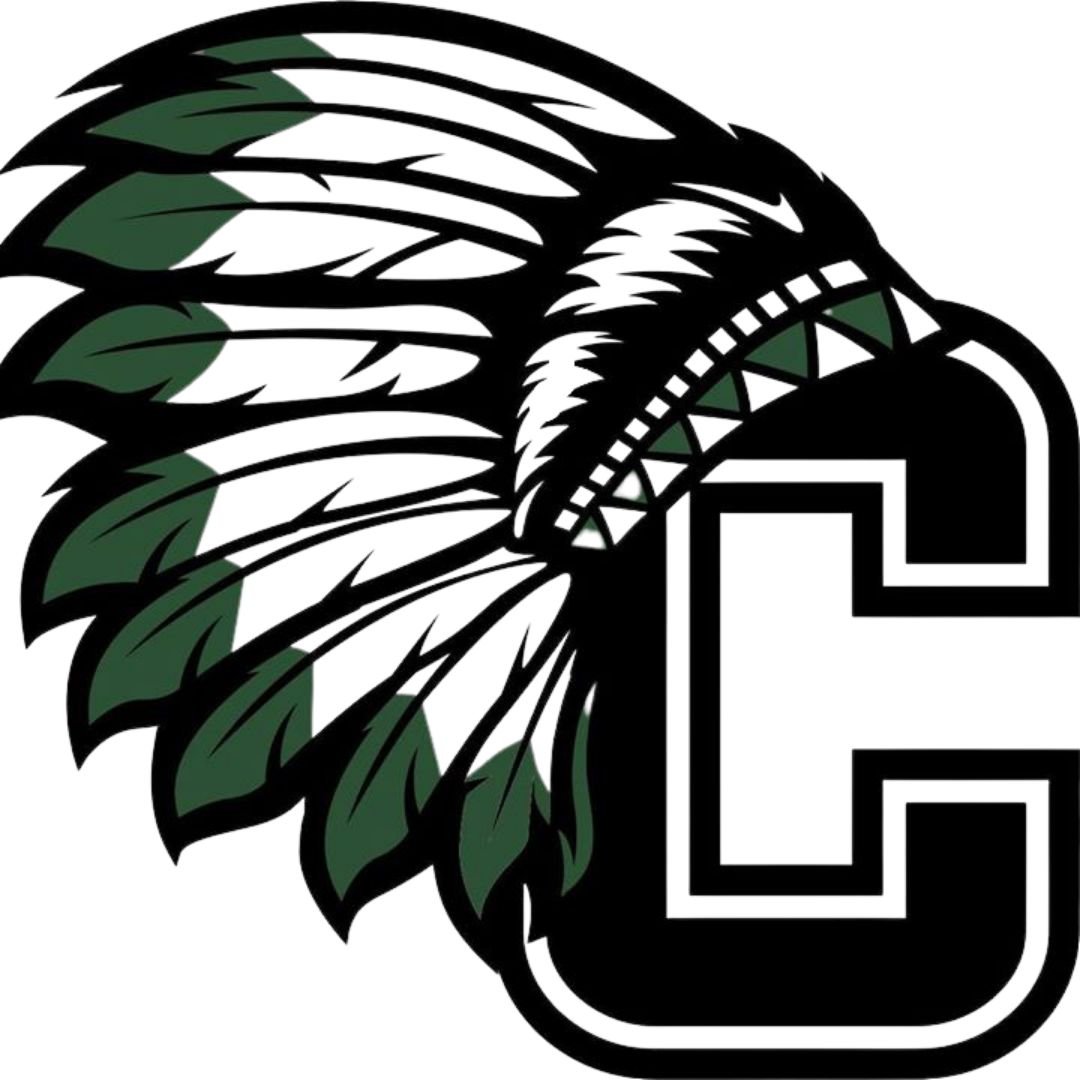 Mission Statement
At Coleman Junior High, we believe all students can achieve. We are dedicated to providing a safe, inclusive campus, aligned curriculum with Texas standards, daily instruction that meets individual student needs, and programs that enhance academic achievement. Together with parents and community stakeholders, we strive to foster positive self-esteem and promote an intrinsic desire for individual growth with high expectations for success.