Bullying
Waxahachie ISD prohibits bullying and harassment. No student should be subjected to bullying or harassment that interferes with their ability to learn. No student should be subjected to safety problems that can result from bullying and harassment. School safety is a priority and WISD takes complaints of bullying very seriously. View the WISD Student Welfare Freedom from Bullying policy FFI (Local).
Reporting
How can I report bullying?

Students and parents have the opportunity to report suspected bullying behaviors in the following ways:

Speak with any WISD staff member
Make a verbal or written report
Fill out and submit the WISD Safety Alert Form.
Report suspicious behavior or activity with tip411, the anonymous reporting system.
Need help? Let us know.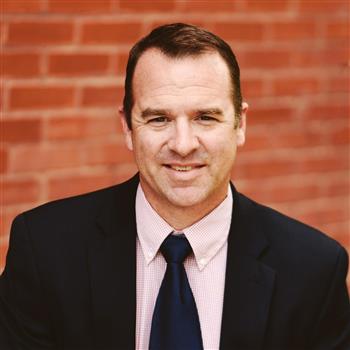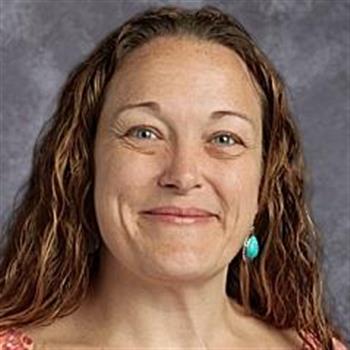 Freedom from Bullying
What does the law say?

In 2011, the Texas Legislature passed new laws related to bullying in Texas schools. The new anti-bullying information can be found in the Texas Education Code, Section 37.0832 (a).


The new laws highlight eight (8) required elements that the Board of Trustees has adopted concerning bullying. These eight elements had to include policies and procedures that:

Prohibits the bullying of a student;
Prohibits retaliation against any person, including a victim, a witness, or another person, who in good faith provides information concerning an incident of bullying;
Establishes a procedure for providing notice of an incident of bullying to a parent or guardian of the victim and a parent or guardian of the bully within a reasonable amount of time after the incident;
Establishes the actions a student should take to obtain assistance and intervention in response to bullying;
Sets out the available counseling options for a student who is a victim of or a witness to bullying or who engages in bullying;
Establishes procedures for reporting an incident of bullying, investigating a reported incident of bullying, and determining whether the reported incident of bullying occurred;
Prohibits the imposition of a disciplinary measure on a student who, after an investigation, is found to be a victim of bullying, on the basis of that student's use of reasonable self-defense in response to the bullying; and
Requires that discipline for bullying of a student with disabilities complies with applicable requirements under federal law, including the Individuals with Disabilities Education Act (20 U.S.C. Section 1400 et seq.).

The new laws also state that the District must list the new policies and procedures in the student and employee handbooks, the District Improvement Plan, and on the District's website.
Help My Child
How can Waxahachie ISD help my child?

In the WISD Student Code of Conduct, parents and students will find a new legal definition of bullying. The new definition states:

"Bullying occurs when a student or group of students who are on school property, at a school-sponsored or school-related activity, or in a vehicle operated by the District engages in written or oral expression, expression through electronic means, or physical conduct that:

Exploits an imbalance of power between the student perpetrator and the student victim through written or oral expression or physical conduct and interferes with a student's education or substantially disrupts the operation of a school; and
Such conduct:


Has the effect or reasonably will have the effect of physically harming a student, damaging a student's property, or placing a person in reasonable fear of harm to the student's person or of damage to the student's property; or
Is sufficiently severe, persistent, and pervasive enough that the action or threat creates an intimidating, threatening, or abusive educational environment for a student."

All WISD employees have received training on the new bullying definition and reporting procedures. Also, all WISD administrators received training on investigating all reports to determine whether the incident is considered harassment, bullying, or another level of student misconduct as defined by the legal definitions and the

Student Code of Conduct

. The parent communication element was also a major component of the training.