Instructions
All scholarship applications are available online.
Download information about individual scholarships and return completed applications directly to the donors.
Students who do not have access to a computer or printer at home may use computers and printers in the library.
Once scholarship applications are printed or completed electronically, take note of the deadline and where to submit the completed application.
Due to confidential information, all completed applications must be sealed in an envelope with the student's name and the name of the scholarship on the outside.
Students are responsible for supplying the envelopes.
All deadlines must be met as stated in the applications without exception.

Thank you and good luck with your hunt for scholarships!
Have questions? We can help.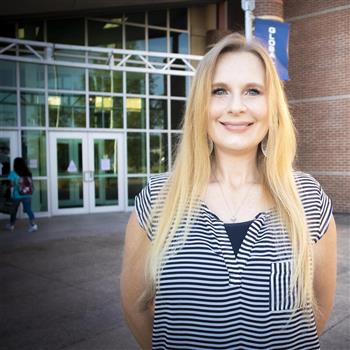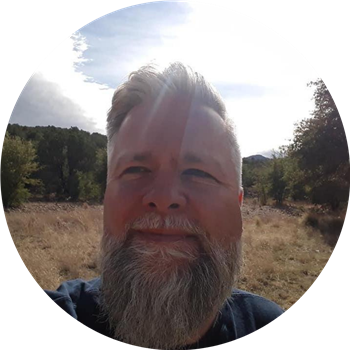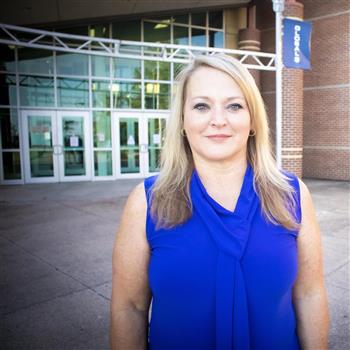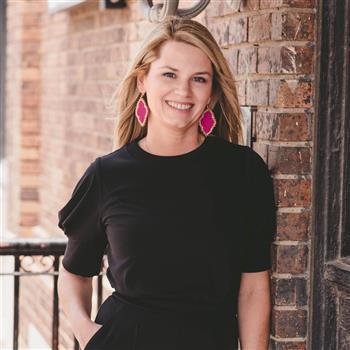 Opportunities
American Indian College Fund

The Sons of the Republic of Texas

Venus Morris Griffin Scholarship