Principal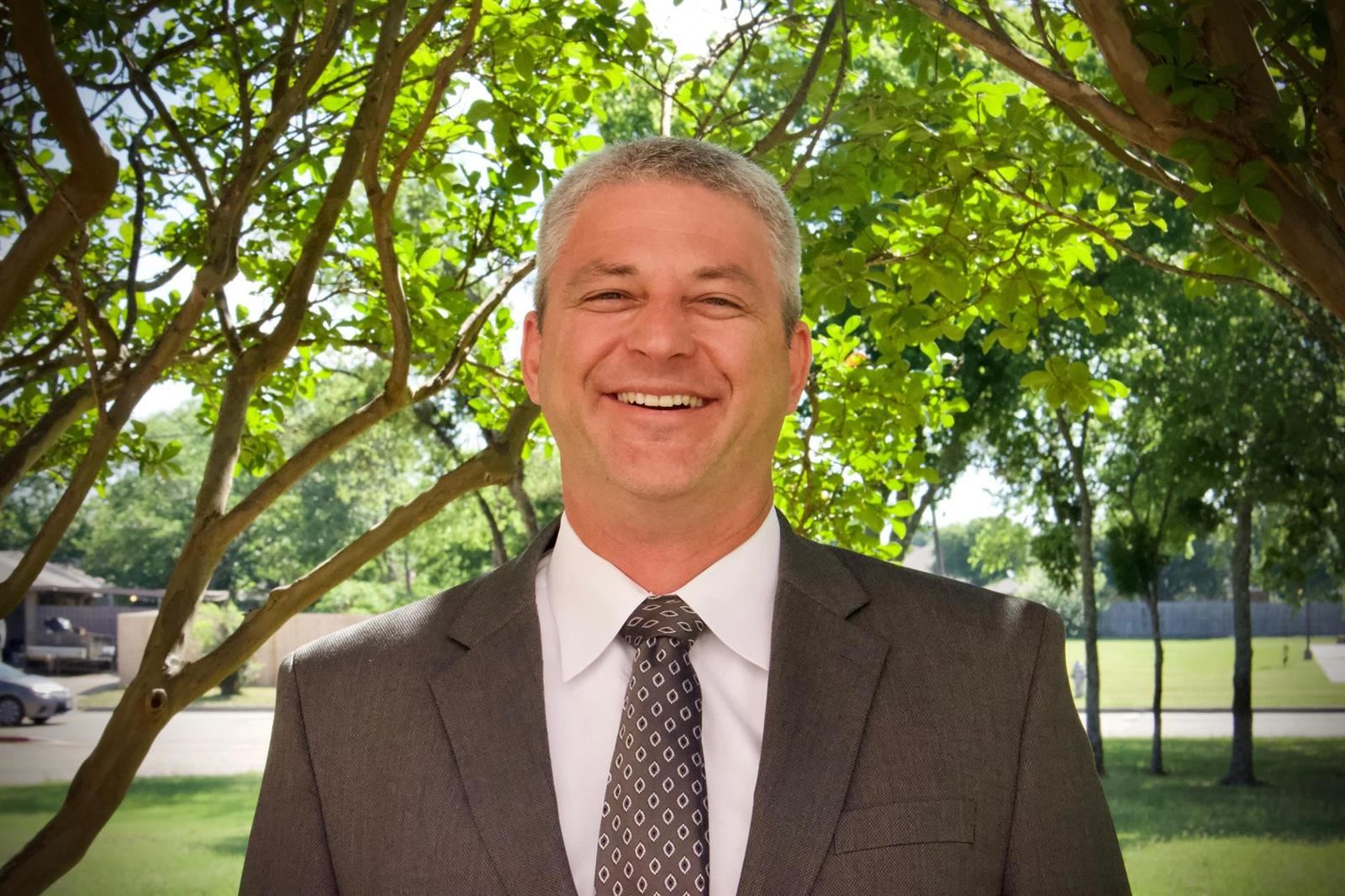 Phone: (972) 923-4640
Email:
Degrees and Certifications:
•Bachelor's degree, Ouachita Baptist University •Master of Education degree, University of Texas at Arlington
Tim Day, M.Ed.

Mr. Day has more than 20 years of experience as an educator. He most recently served as the Director of Special Programs for Red Oak ISD, which includes the district's bilingual/ESL program. He started his career as a fifth-grade math teacher and served as a campus administrator for six years before moving to central administration.

Mr. Day was raised in Brazil and is fluent in Spanish and Portuguese. He holds a bachelor's degree from Ouachita Baptist University and a master of education degree from the University of Texas at Arlington. Mr. Day and his wife, also an educator, have three daughters.

"I am thrilled to be at Waxahachie ISD as the principal of Wedgeworth Elementary," said Mr. Day. "Wedgeworth has a great reputation for excellence in education, and I am so excited to get to know the students and staff."
Assistant Principal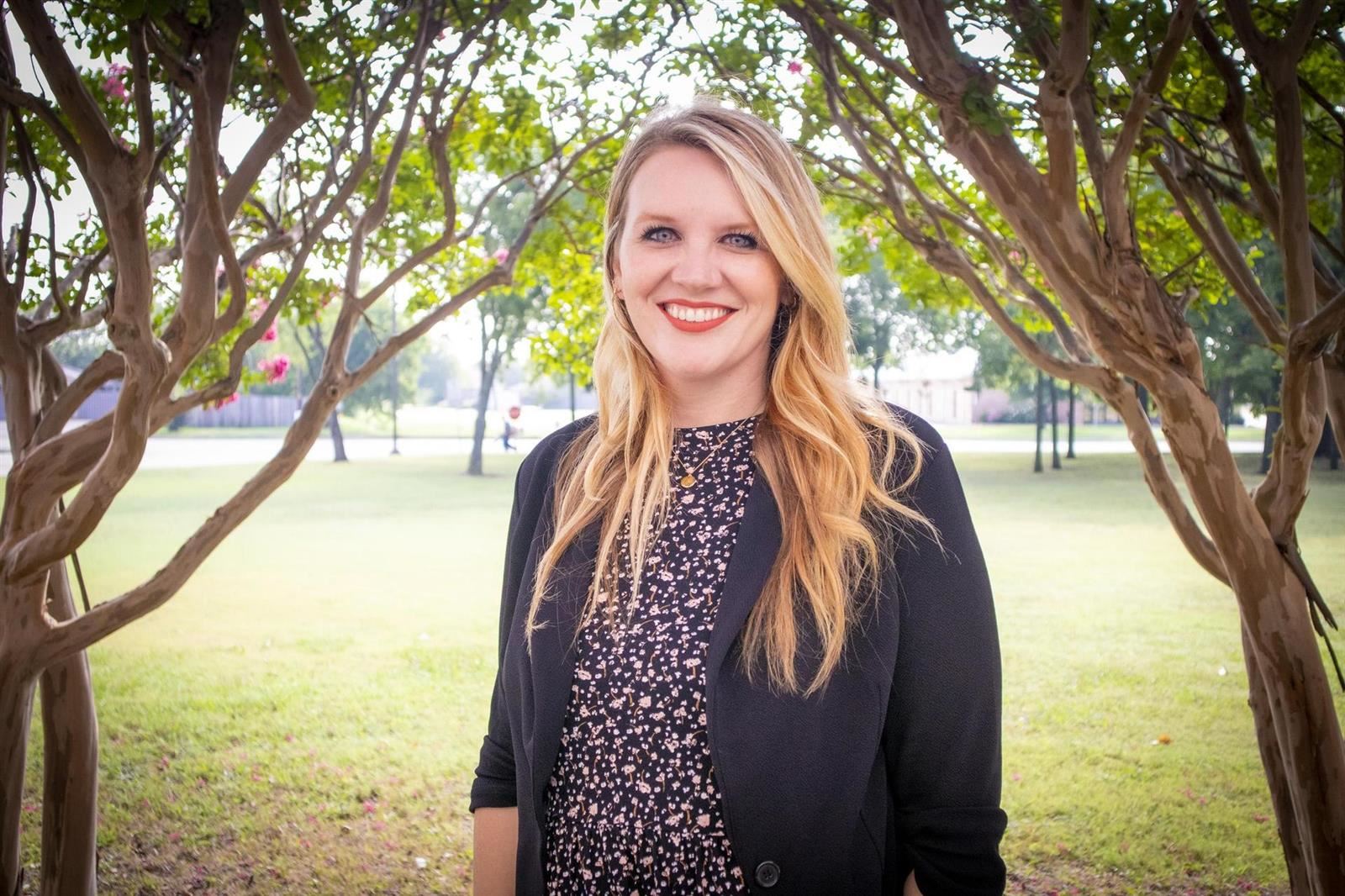 Phone: (972) 923-4640
Email:
Degrees and Certifications:
•Bachelor's degree, Elementary Education, Southwestern Assemblies of God University •Master's degree, Educational Leadership, University of Texas at Arlington
Laura Thompson, M.Ed.

Born and raised in southeast Texas, Laura Thompson graduated from Southwestern Assemblies of God University in 2007 with a degree in Elementary Education. In 2019, she earned her master's degree in Educational Leadership from The University of Texas at Arlington.

Mrs. Thompson has been in education for fourteen years. Last year, Mrs. Thompson joined Wedgeworth as the Instructional Coach where she built relationships with the students and staff and grew to love Waxahachie ISD. She is thrilled to continue learning and growing as she serves Wedgeworth as their Assistant Principal. Mrs. Thompson and her husband live in Waxahachie along with their son and daughter.

Inspired by a quote from Hamish Brewer, Mrs. Thompson believes, "It's not about struggles… it's about providing hope."
Resident Principal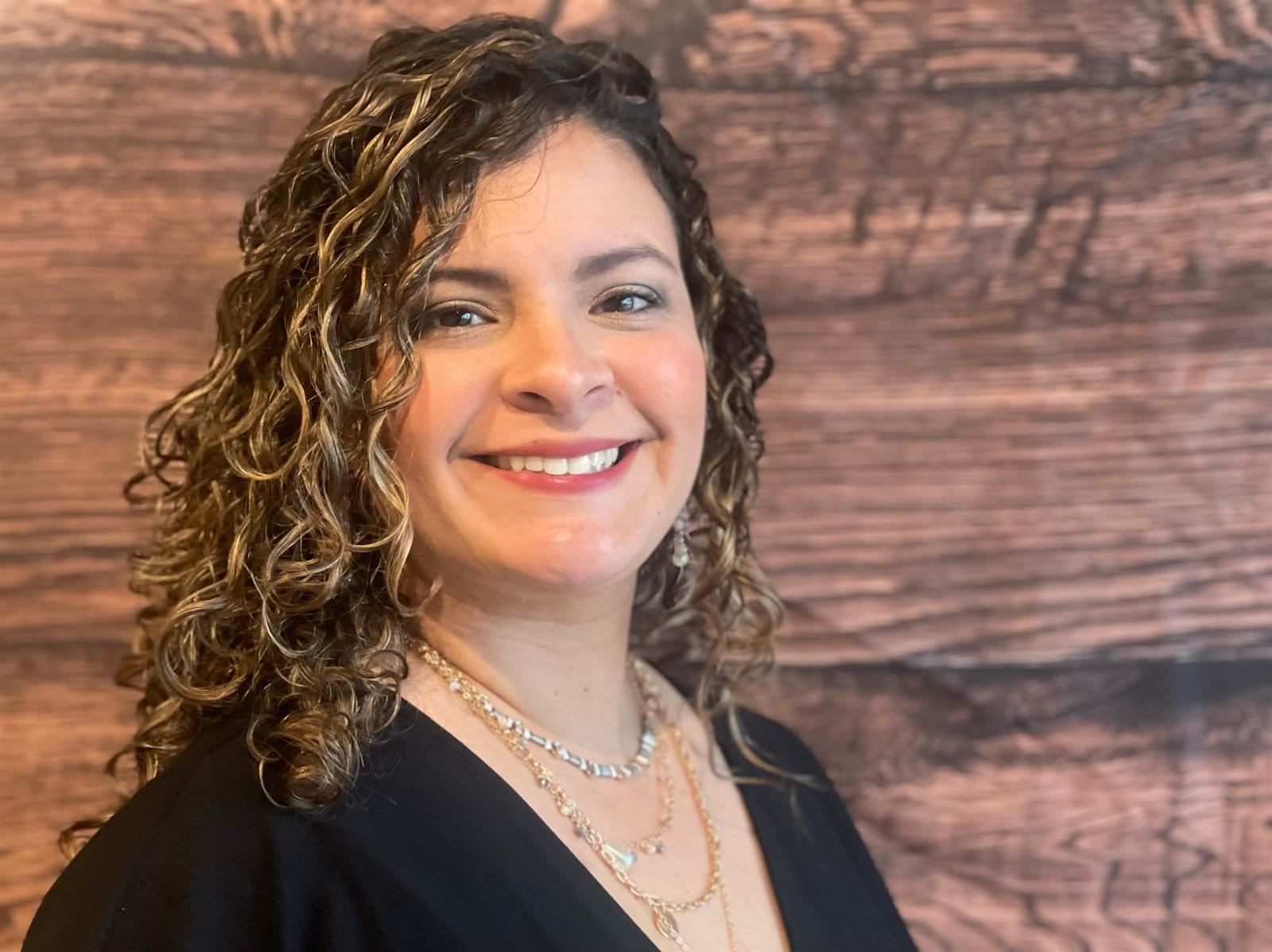 Phone: (972) 923-4640 x44605
Email:
Degrees and Certifications:
•Bachelor's degree, Journalism, University of Puerto Rico-Rio Piedras •Master's degree, Elementary Curriculum & Instruction, University of Texas Tyler
Yulia Cedeño, M.Ed.

Yulia N. Cedeño was born and raised in Toa Alta, Puerto Rico. She has a bachelor's degree in Journalism from the University of Puerto Rico-Rio Piedras campus and a master's degree in Elementary Curriculum and Instruction from Texas A&M University-Central Texas. Mrs.Cedeño will be joining us this year as a resident principal while she completes her master's degree in Educational Leadership with the University of Texas at Tyler.

Even though this is her fifth year working with Waxahachie ISD, she has been an educator for 11 years. She has had many roles in education, including teaching 3rd and 4th grade bilingual, ESL at the college level, reading interventionist, and Spanish in elementary and high school.

She also enjoys living in Waxahachie with her husband and daughter. "I enjoy working for Waxahachie ISD and growing my community on many levels. I am glad I got the opportunity to work at Wedgeworth this year, where I expect to have mutual professional and personal growth and development."