News
November 30 at 6 pm

Apply Online

Get a free yard sign and car decal

I ❤ WISD #MyHeartIsHere

Dr. H shares a new district campaign

April 2022

Texas Department of Agriculture Certificate of Achievement

All WISD students have access to a licensed mental health counselor. Photographed (L-R) are the Next Step Community Solutions licensed counselors Aracely Cummings, Jansen McDonald, and Ginny Lynch. Not photographed are Laura Jennings and Renae Vanriel.
Core Values
click image for text alternative
Writing our own stories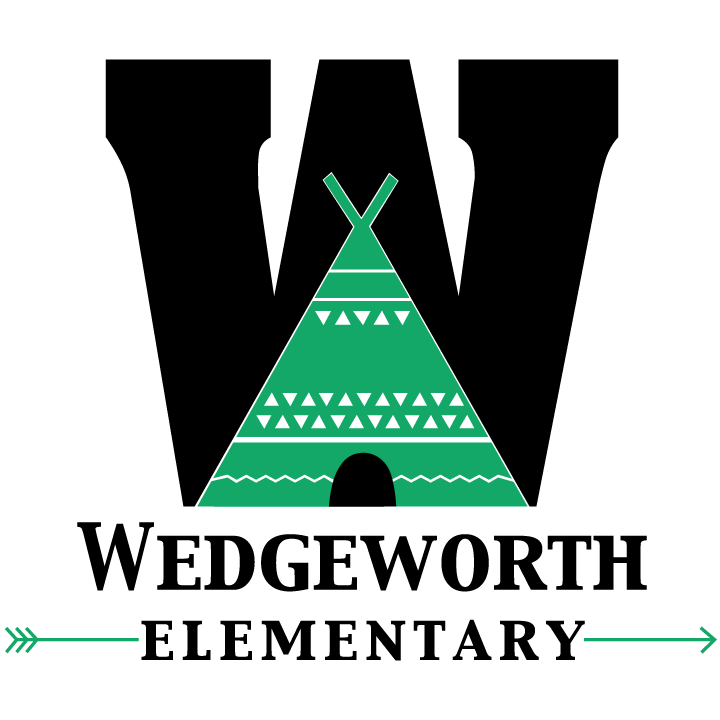 Mission Statement
Wedgeworth Elementary is a student-centered community empowering our leaders of tomorrow to find their worth and purpose by inspiring passion, innovation, character, and confidence.