News
November 30 at 6 pm

Spectacular 4th Grade Performance

Apply Online

Get a free yard sign and car decal

I ❤ WISD #MyHeartIsHere

I ❤ WISD #MyHeartIsHere

Dr. H shares a new district campaign

April 2022

Texas Department of Agriculture Certificate of Achievement

All WISD students have access to a licensed mental health counselor. Photographed (L-R) are the Next Step Community Solutions licensed counselors Aracely Cummings, Jansen McDonald, and Ginny Lynch. Not photographed are Laura Jennings and Renae Vanriel.
Core Values
click image for text alternative
Simpson Strong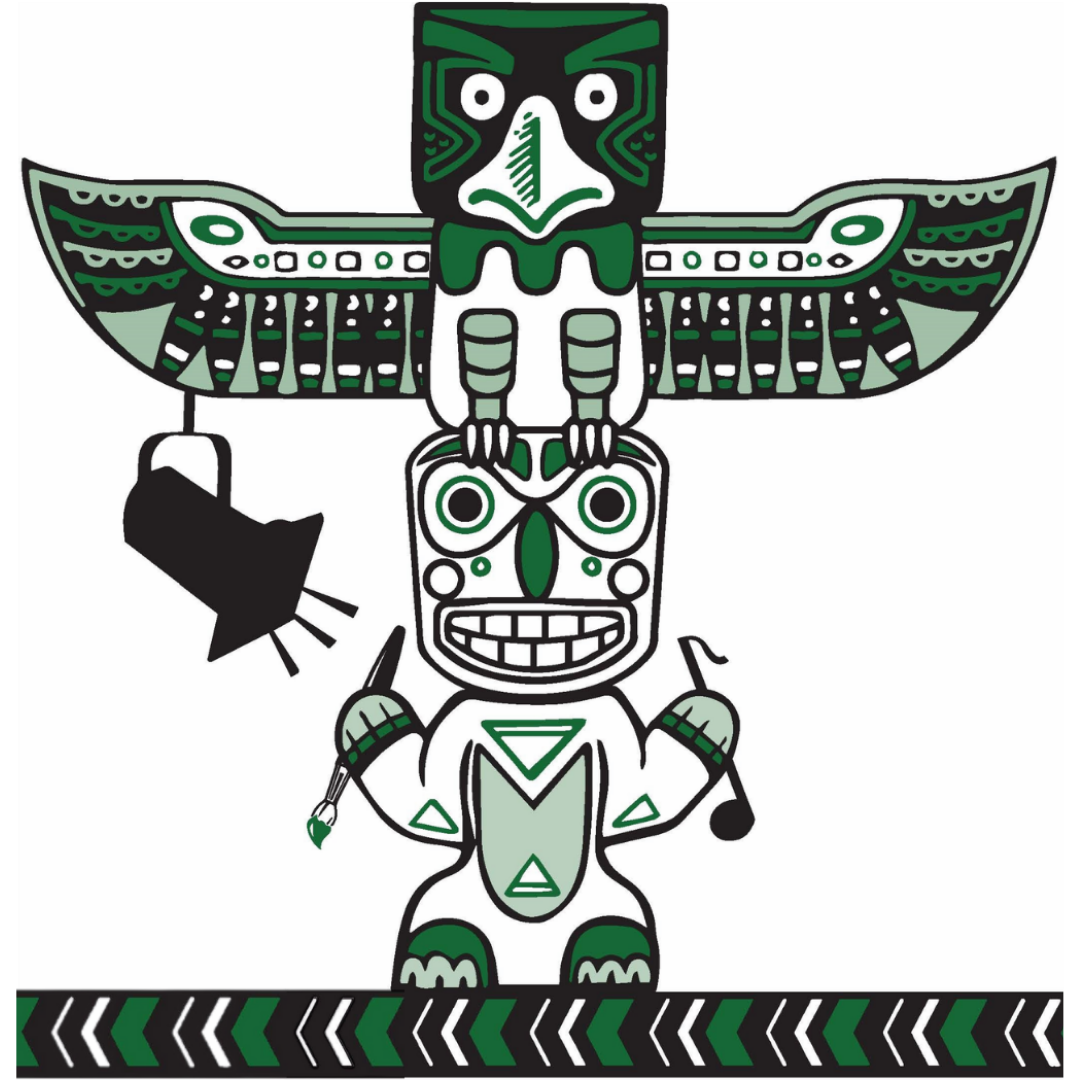 Welcome!
Simpson Elementary creates a personalized and collaborative learning environment many students will call their elementary school home. Our team will ensure all students feel welcome and loved as they enter our doors every day. We want all students to feel comfortable, confident, and inspired to reach their unlimited potential.

Simpson teachers and staff are the heartbeats of our school. We have the best and brightest teachers who embody the characteristics we want to be modeled for our students. The servant leaders of Simpson foster innovation with effective communication to empower others with integrity. Simpson Elementary encourages parents, students, and the community to join us in the journey of making every year memorable and remarkable.