Principal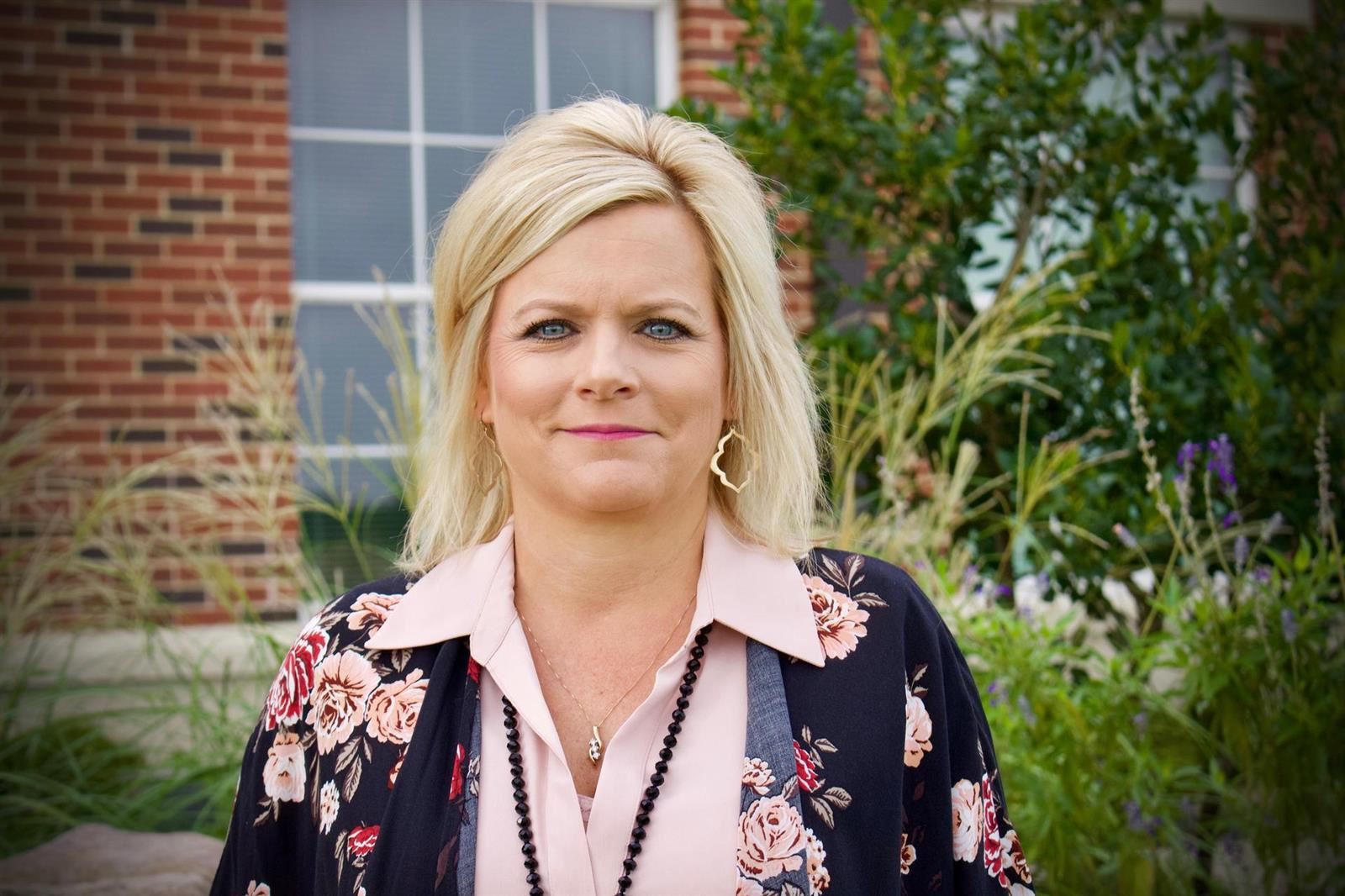 Phone: (972) 923-4600
Email:
Degrees and Certifications:
Tonya Harris

Mrs. Harris has served as leader of Waxahachie High School from 2019 to the present.
Assistant Principals (by Alpha House)
A - Colin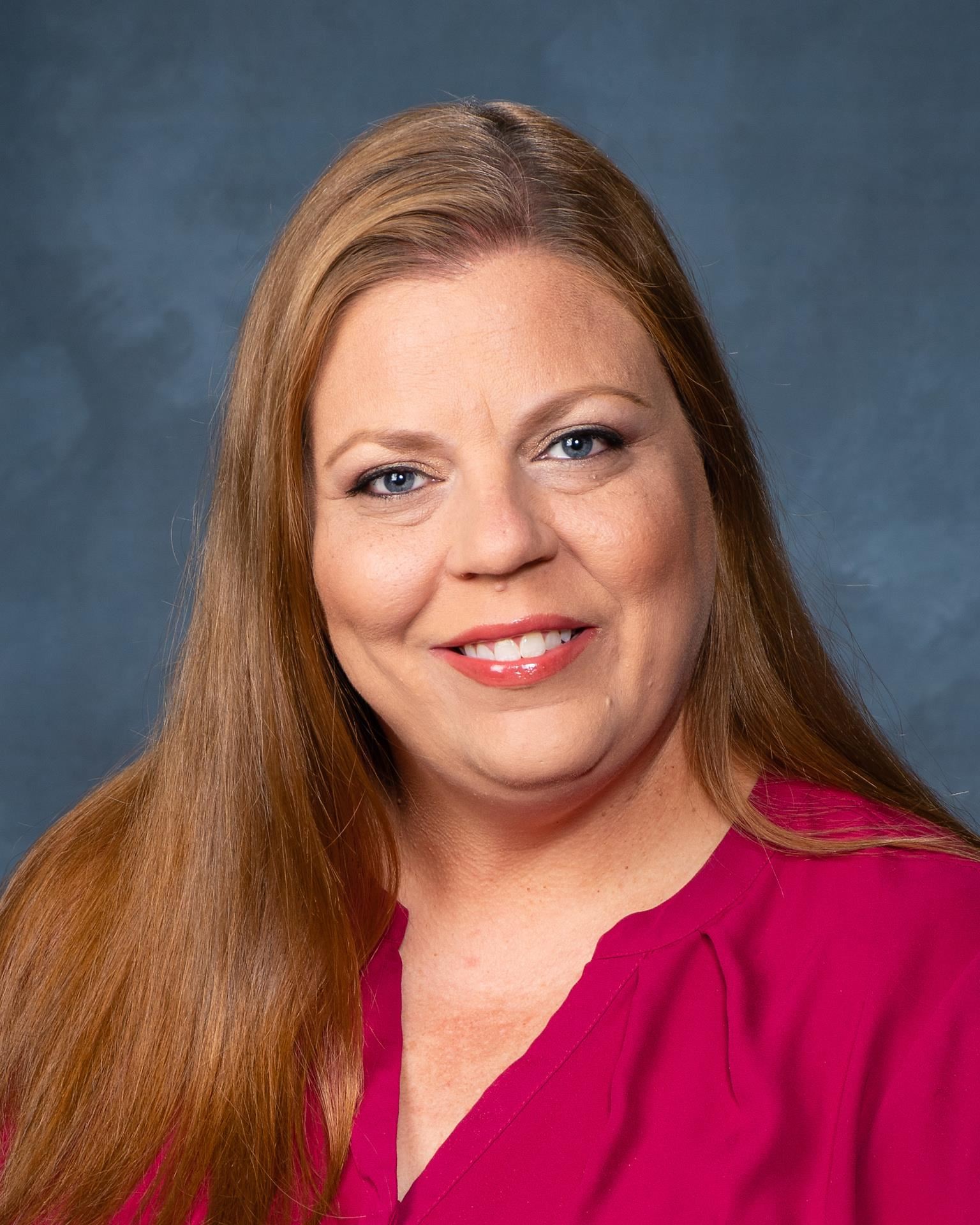 Phone: (972) 923-4600 x21026
Email:
Degrees and Certifications:
•Associate's degree, Liberal Arts, San Antonio College •Bachelor's degree, General Studies in Sociology & Government, Texas Woman's University •Master's of Education, Educational Technology Leadership & Administrator Certification, Lamar University •Certifications in Principal EC-12, Generalist 4-8, Social Studies Composite 8-12, History 8-12, ESL Supplemental 4-12, and Nationally Certified STEM Educator
Jennifer Burkhalter-Foley, M.Ed.

As a proud 1996 graduate and WISD parent, I am very grateful for the opportunity to join the WHS leadership team as an assistant principal to serve the students, teachers, staff, parents, and the community I love.

My transition into the role of assistant principal comes after spending the past four years teaching 9th grade World Geography and AP Human Geography in the WHS Social Studies Department and coaching WHS Cheerleading for the past 2 years. This year will be my 12th year in education with Waxahachie ISD. Previously, I held positions with Wayne Community College in Goldsboro, NC as well as with the United States Air Force Educational Services at Hill AFB, Utah.

I am grateful to be married to the love of my life, best friend, and biggest supporter, Jonathan. My daughter, Ally, is a 2019 graduate of WHS. My son, Jackson, is a senior at WHS. My step-daughter, Payton, is a 2022 graduate of WHS. My step-son, Ean, is a sophomore at WHS. Being able to serve on the same campus where my family attends/attended has brought me joy beyond measure.

My experience as an alumna, parent, teacher, volunteer, and now administrator for WISD has given me insight into the values that WISD and WHS hold dear. I will strive daily to support WISD's core values: Choices, Collaboration, Belonging, and Community.
Collins - Gongora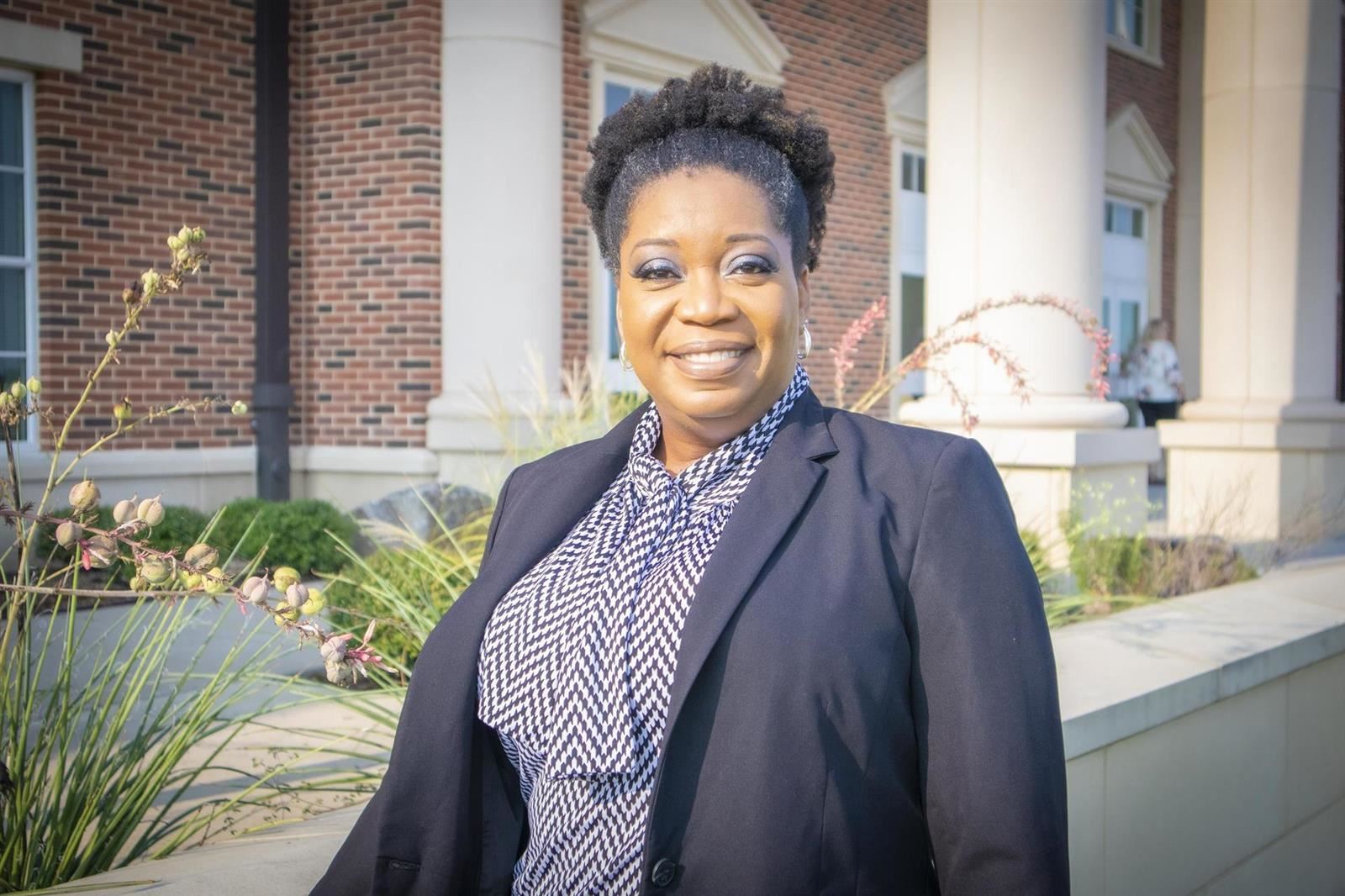 Phone: (972) 923-4600 x21035
Email:
Degrees and Certifications:
•Bachelor of Arts, UT Tyler •Masters of Education, Lamar University
Candra Rogers, M.Ed.

I am honored, excited, and blessed to have the opportunity to serve and support the students, teachers, staff, and parents of Waxahachie High School!

I have worked in different industries, including banking and working for the Texas House of Representatives. I began my educational career as an aide but decided I could do more and returned to college. Upon completing my Bachelor of Arts degree at The University of Texas at Tyler, I began my teaching career at Corsicana High School in 1996, where I taught Spanish and English. In 2010, I graduated from Lamar University with my Master of Education in Educational Leadership. Throughout my career, it has been my goal to help students prepare for "what is next" and to help grow teachers.

My husband Eugene and I have been married for 33 years and are the proud parents of four children, a bonus daughter in the form of our daughter-in-law, and a beautiful granddaughter.

I look forward to continuing to help teachers grow in their craft and facilitate students' growth to be the best they can be in their future endeavors.
Gonzalez - Lar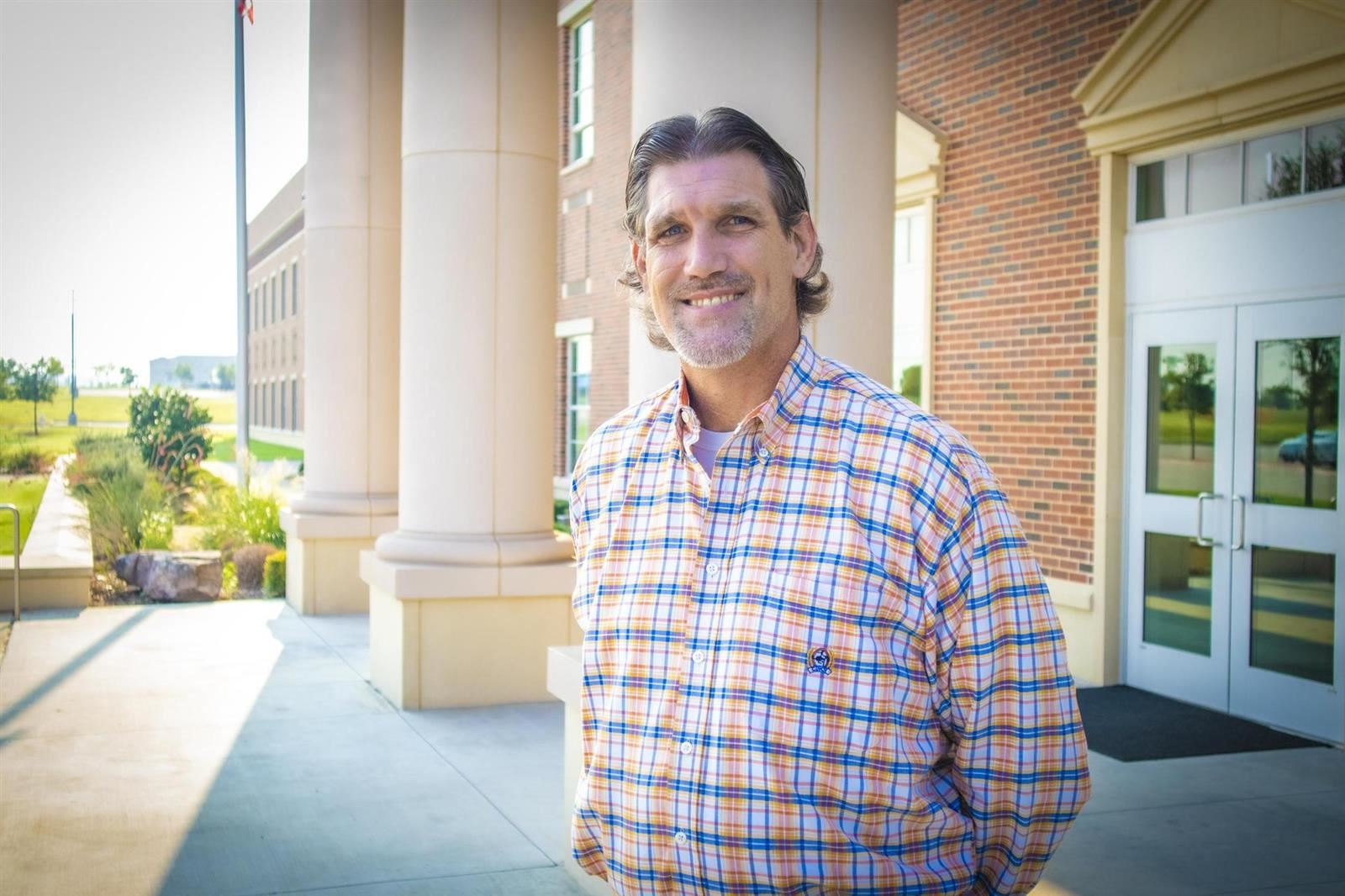 Phone: (972) 923-4600 x21022
Email:
Degrees and Certifications:
•Social Studies, Secondary History, Special Education, PE, Principal & Superintendent certifications •Indian Scholars Cohort 2023
Randall Buck

It is my pleasure and privilege to serve the students, teachers, and families of Waxahachie High School as Asst. Principal. I thoroughly enjoy seeing our students in class, on the stage, on the court, and on the field, as I am inspired daily by the abilities and work ethic of our students. Prior to my joining the WHS team, I was Principal at Venus High School and Venus Middle School. I have taught Social Studies and Special Education as well as served as an offensive coordinator and head baseball coach. I am Social Studies, Secondary History, Special Education, PE, Principal, & Superintendent certified. I have been in education for 24 years. Outside of my work life, my wife of 21 years is a middle school principal in Venus ISD. My daughter has just graduated from college where she played volleyball and softball and is pursuing a career in Occupational Therapy. My son just graduated from high school and will begin college this fall where he will be playing baseball and working toward his BSN (Nursing).
Las-Pak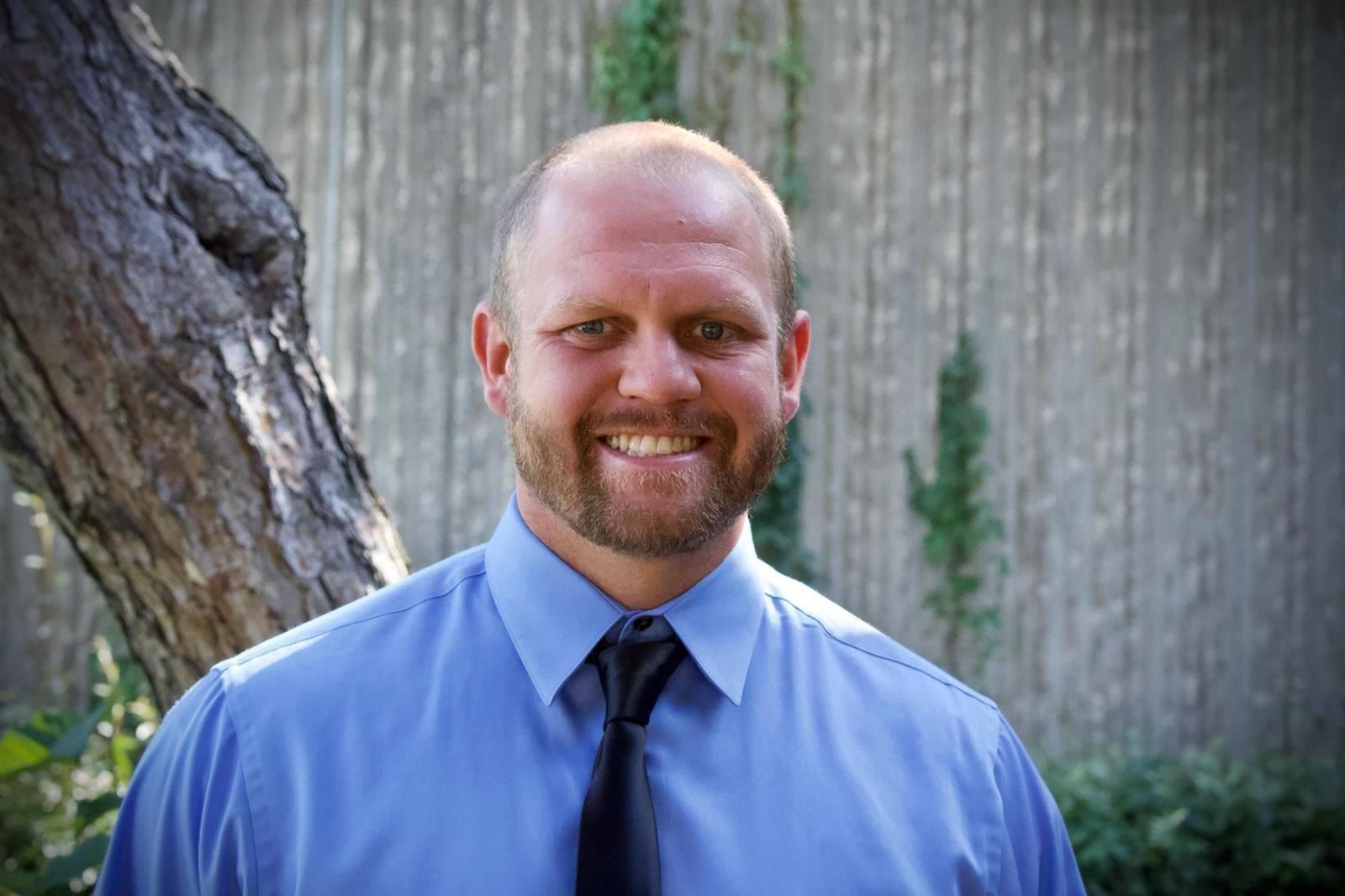 Phone: (972) 923-4600 x21024
Email:
Degrees and Certifications:
•Bachelor's degree in Kinesiology, Tarleton State •Masters of Education, UTA
Blake Harrison, M.Ed.

Blake Harrison is a Waxahachie graduate and will serve as Assistant Principal. Mr. Harrison has served over a decade in Waxahachie. He received his degree in Kinesiology from Tarleton State University and a Masters of Education from UTA. He and his wife Callie have two children, Harper, age 7, and Ford, age 4.
Pal-Selman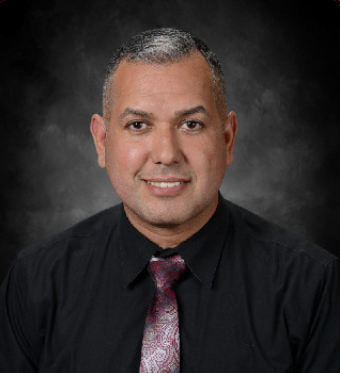 Phone: (972) 923-4600 x21025
Email:
Degrees and Certifications:
•Biology degree with Chemistry minor, University of North Texas •Masters in Secondary Education, Grand Canyon University •Administrator's certification, Lamar University
Tony Escoto, M.Ed.

I'm honored to serve as Assistant Principal at Waxahachie High School. I look forward to working with students, parents, teachers, and community members.

I grew up in Houston attending Northbrook High School in Spring Branch ISD. After high school, I attended the University of North Texas (Go Mean Green!) and earned a degree in Biology with a minor in Chemistry. I earned my Masters in Secondary Education from Grand Canyon University and completed my administrator's certification through Lamar University. I began my teaching career in Carrollton-Farmers Branch as a science teacher and continue my teaching career in Lewisville ISD. I began my role as Assistant Principal in Lewisville ISD and continue to grow and learn in Frisco ISD.

My family is excited about beginning our journey in Waxahachie ISD! My family consists of Casey, who is a teacher in the district, and my children, Ethan and Emma. We enjoy spending time with family, watching Ethan play football, and Emma in her dance classes.

As I start my 20th year in education, I look forward to being a part of WHS.
Sepeda - Z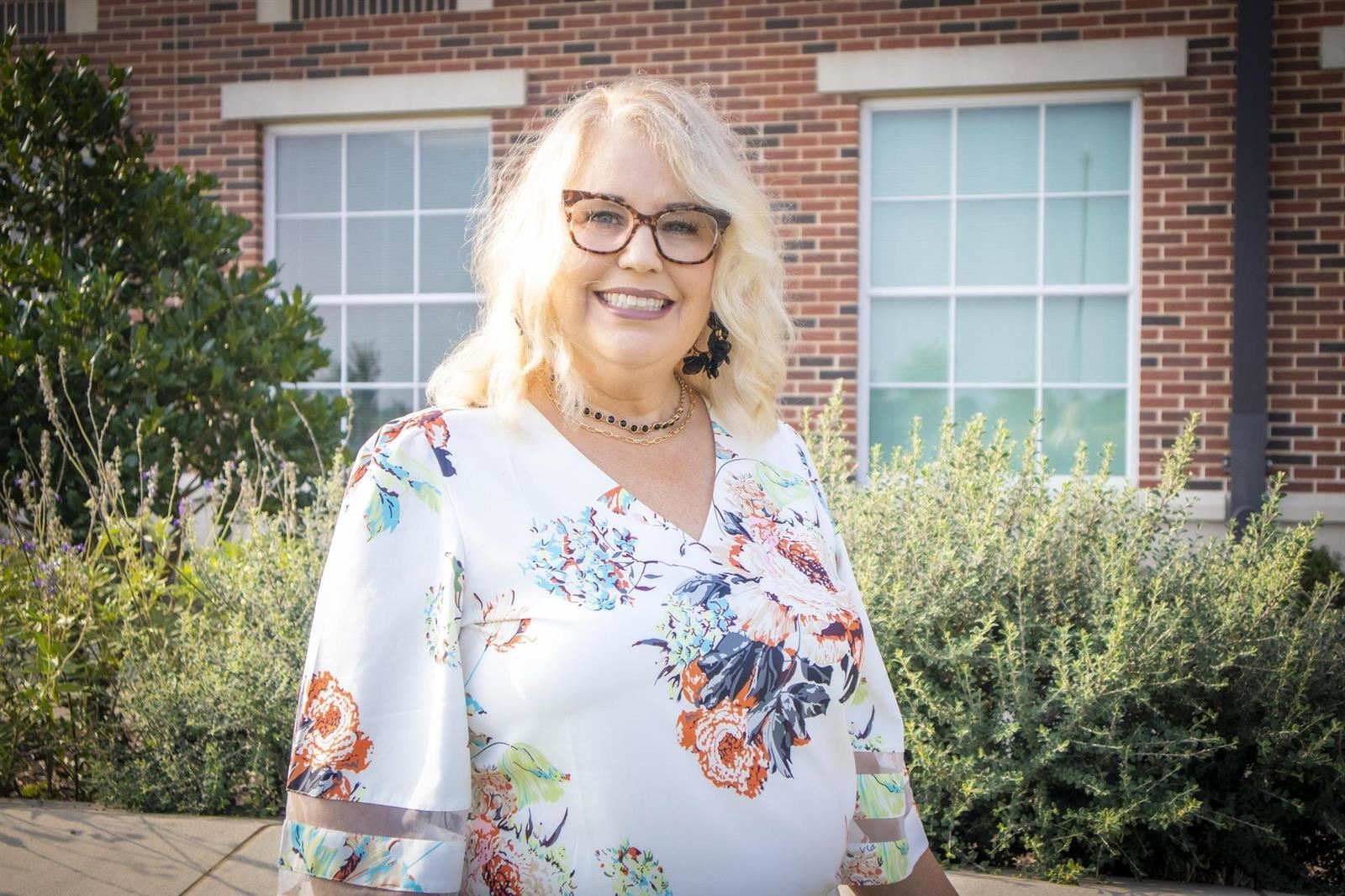 Phone: (972) 923-4600 x21034
Email:
Degrees and Certifications:
•Bachelor of Arts, Interdisciplinary Studies, the University of Texas at Arlington •Master's of Education, Curriculum & Instruction, the University of Texas at Arlington •Math, Science, Social Studies, ELAR, Para & Principal certifications
Stephanie Rieper, M.Ed.

As a long-time resident of Waxahachie and a proud graduate of Waxahachie High School ('89), I am excited to serve the students, teachers, parents, and community as assistant principal on my home campus.

I am blessed daily by our students and staff; their talents and passions fuel my desire to see them succeed in all that they pursue and inspire me to continually grow to be a better educator. I love my students, and each year, I strive to empower them to become the best version of themselves.

I am a fourth-generation educator with a unique background as a paraprofessional, then a classroom teacher with 24 years of diverse experiences in education — the last 13 of those with WISD teaching algebra, geometry, and 8th-grade math. I am certified for grades 8-12, math, science, social studies, and English language arts grades 4-8, paraprofessional, and principal certified.

I have been married to my high school sweetheart, Trey, for 29 years. Our oldest daughter is married, lives in Waco, Texas, and works for Baylor University as a Brand Integration Specialist. Our youngest daughter is pursuing her degree in Early Childhood Education and hopes to someday be a fifth-generation educator. We have been blessed to see our children grow up in our hometown and graduate from our incredible alma mater.
Resident Administrator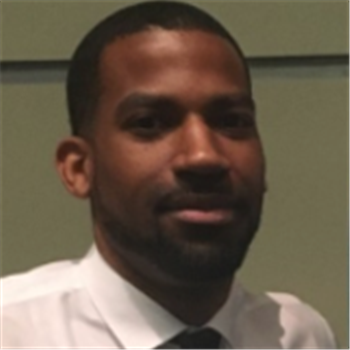 Phone: (972) 923-4600 x21044
Email:
Degrees and Certifications:
•Bachelor's degree, Millsaps College •Master's degree, SMU
Eric McCarty, M.Ed.

Eric McCarty currently serves as Resident Principal. He has also served as Secondary English Language Arts and Reading Coordinator at WISD and as an English teacher before that. He is a graduate of Millsaps College and received his master's degree from SMU. His mission is to make a difference in young people's lives by valuing their voices, raising their expectations, and bringing together educators who are driven toward excellence.
Support